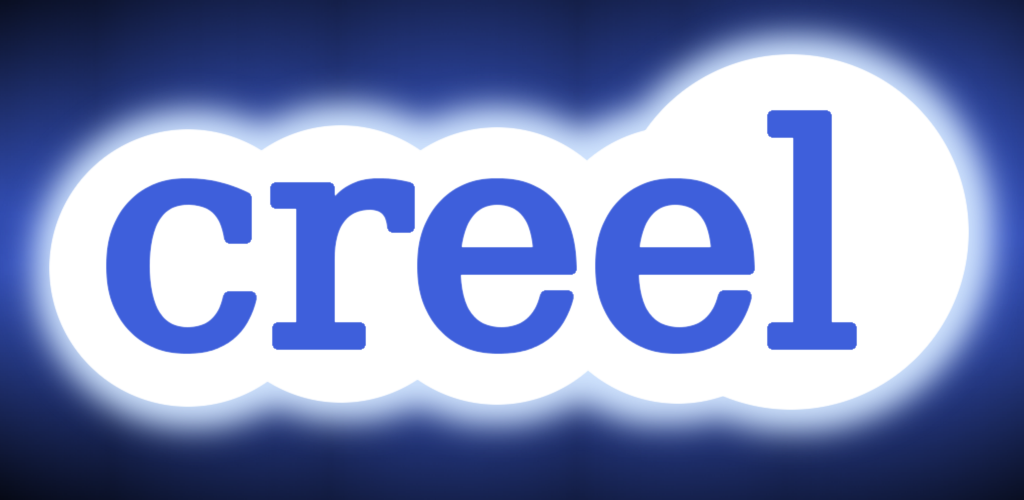 creel
Explore the challenge of the flow and find the right way. Creel is a puzzle game that takes you on a quest.
The goal is to create a connection between the source and the destination. Shift the elements so that they pass the energy in the right direction.
Prove your skills and find out where the path leads.
Available on